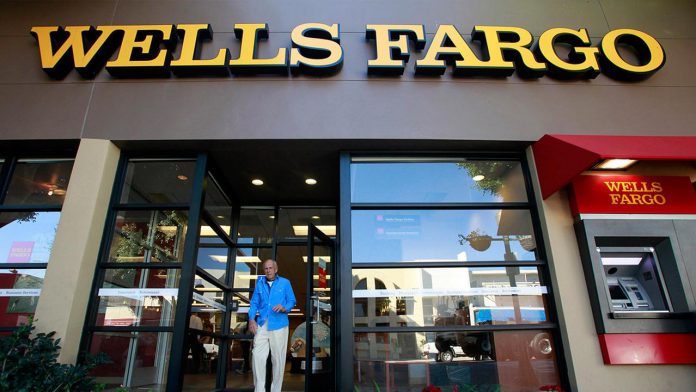 The scale of the Wells Fargo scam is shocking. An inquiry by an outside consulting company hired by Wells discovered that lower level bank employees opened over 1.5 million deposit accounts that may not have been authorized.
The way it worked was that employees moved funds from customers' existing accounts into newly-created ones without their knowledge or consent, regulators say. The CFPB described this practice as "widespread." Customers were being charged for insufficient funds or overdraft fees — because there wasn't enough money in their original accounts.
Here are some examples of CFPB complaints related to this scandal
I opened a checking account with Wells Fargo and was told in order to open a new account I would have to open a savings account with $25.00. So I did this. A few months later I noticed that my balance had decreased. Wells Fargo had been taking a monthly service charge. I had not been informed of any service charge at all on my new savings account when I opened it. I called Wells Fargo and they agreed to reverse the service charge but I had to comply with – of – options so I would no longer have a service charge. The option I chose was to main- tain a $300.00 balance. I transferred $300.00 to the savings bringing the total amount to $320.00. Today I noticed again they took out a service charge even though I was compliant with the rules. I am so tired of Wells Fargo sneaking fees from me. They have done this years ago to me only our balance was $1000.00 but since we had no activity for 12 months so they service charged us. We also were not aware of that rule.

On -/-/2015 I started a fraud claim. Somehow – – was put on to my account when I strictly said for her to NOT be on there. She opened up a total of like – accounts in my name and drained me. I had $50000.00 in a premier savings account not to be touched for a year for my kids, $50000.00 in a regular savings not to be touched and the other ruffly $120000.00 into the checking account. I did all the paperwork and sent it in from the branch on -/-/2015 and was on the phone with – with the fraud department and she advised me that it was so obvious that it was fraud. We went threw every transaction and she said it was pretty cut and dry and I should have my money back in – days. I have still not gotten anything back. I have called and been told that if I keep bugging they will keep it open forever and that I will never get anything back at all. Even sitting in the branch the other bankers were astonished and appalled at what I was being told and how I was treated. Due to this I have been starving, no electric, no water, ect cuz no bills can be paid. My kids had no – or anything. A total of $200000.00 was stolen. How complaint can be satisfactorily addressed My Money be refunded in a extreme quickness. I am also going to be switching banks.
Read more at http://badfinance.org/issues/154/1550/wells-fargo-account-opening-closing-or-management